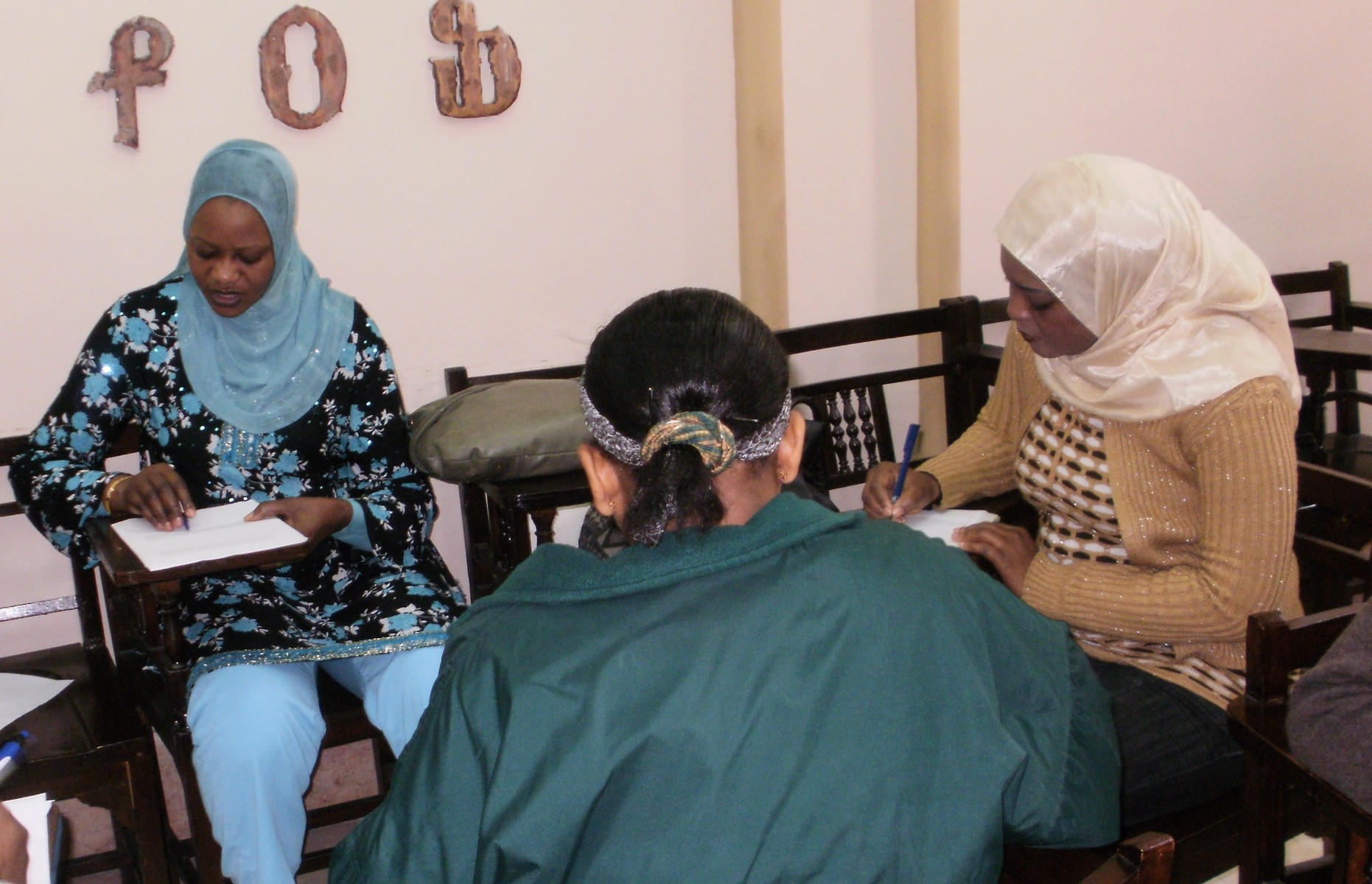 WHAT SERVICES DO WE OFFER?
COMMUNITY MEDIATION:
Have a conflict you want to solve? a dispute with your neighbor or landlord? difficulties with your teacher? troubles with you husband or wife?
We can help. We can arrange a mediation between you and the other person. By careful step-by-step communication procedures, we will facilitate a negotiation between the two of you, and you can work out a solution that both of you can accept. Call us more more information or to make an appointment.
CONFLICT TRANSFORMATION TRAININGS
We can offer training to improve your communication skills in conflict situations, help you learn to deescalate tensions with another, improve your listening, work out solutions to problems.
WORKSHOPS ON NONVIOLENCE, MEDIATION, COMMUNICATION SKILLS, TEAMWORK
and other topics are available on request. Call us and let us know what your group wants to learn more about, and we can tailor the workshops to your interests and time table.
ADVANCED COURSES, such as Conflict Analysis, Post-Conflict Peacebuilding, Negotiation, Nonviolence Training, Training for Trainers