Trainer Abdala: What is Brainstorming?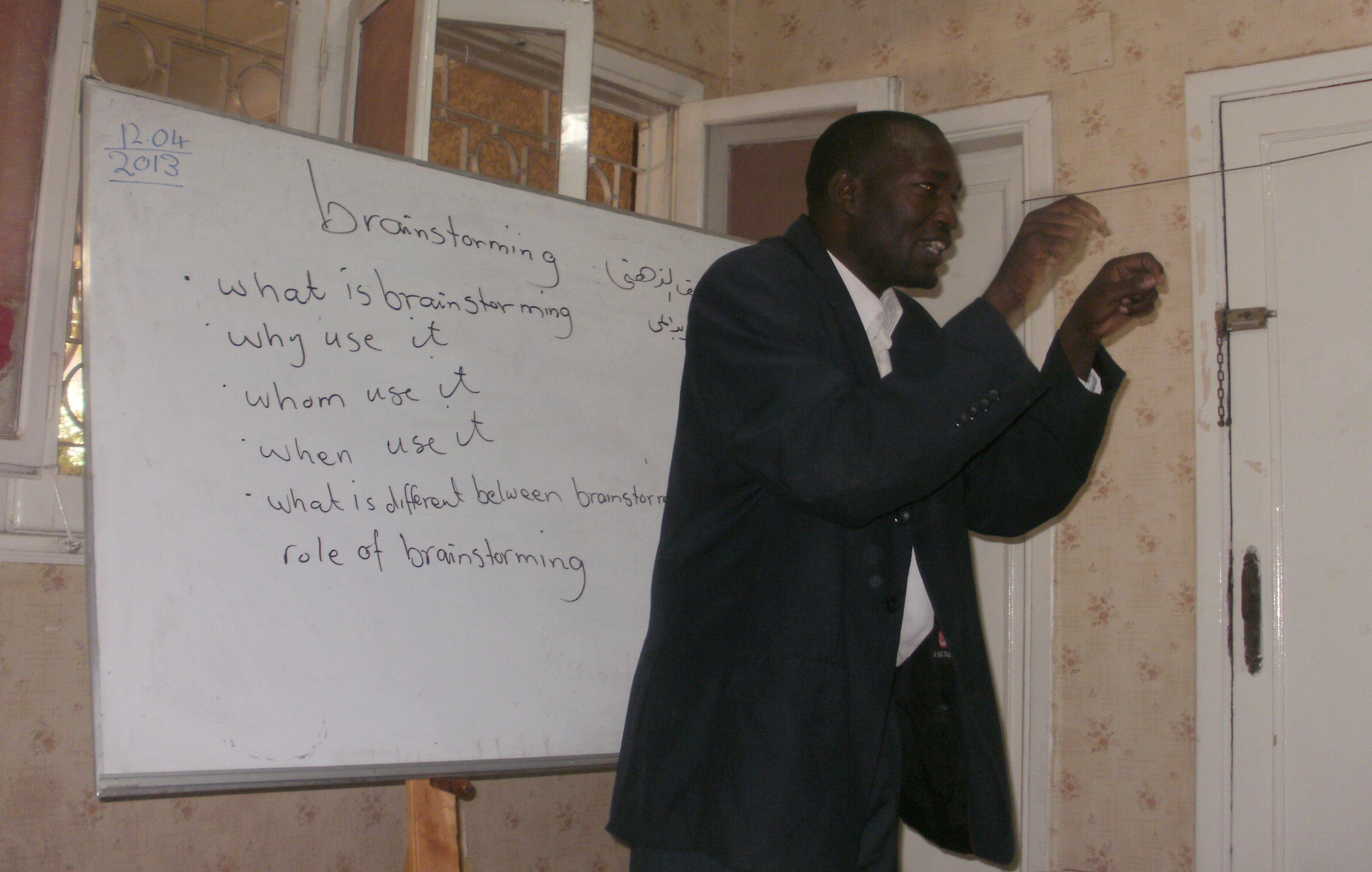 South Sudan Student Union: Final Exam. August 2013.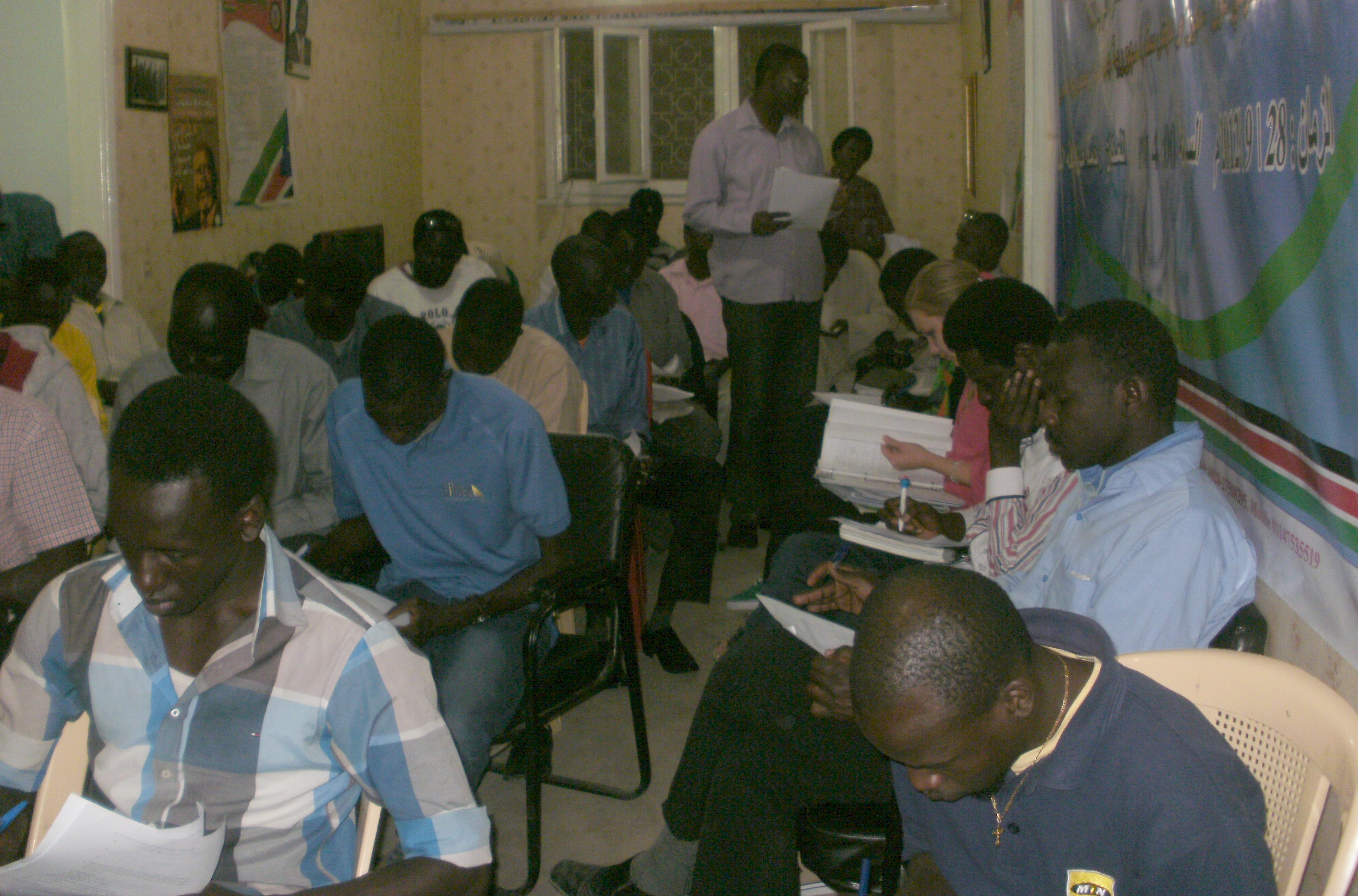 Oromo Center: English classes end-of-term party, July 2013.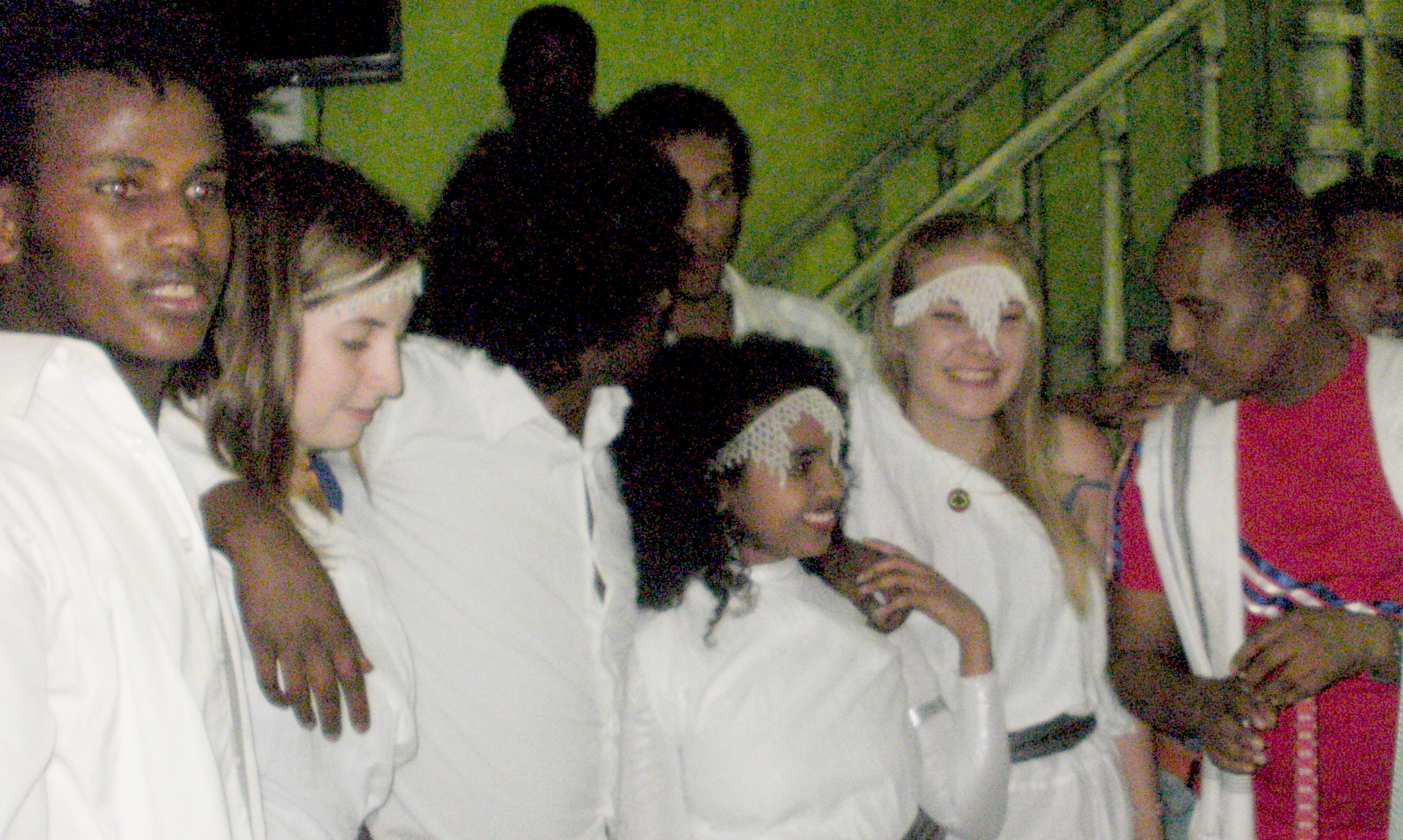 Basic Course Graduation, Spring 2013. Sons of Abyei Association.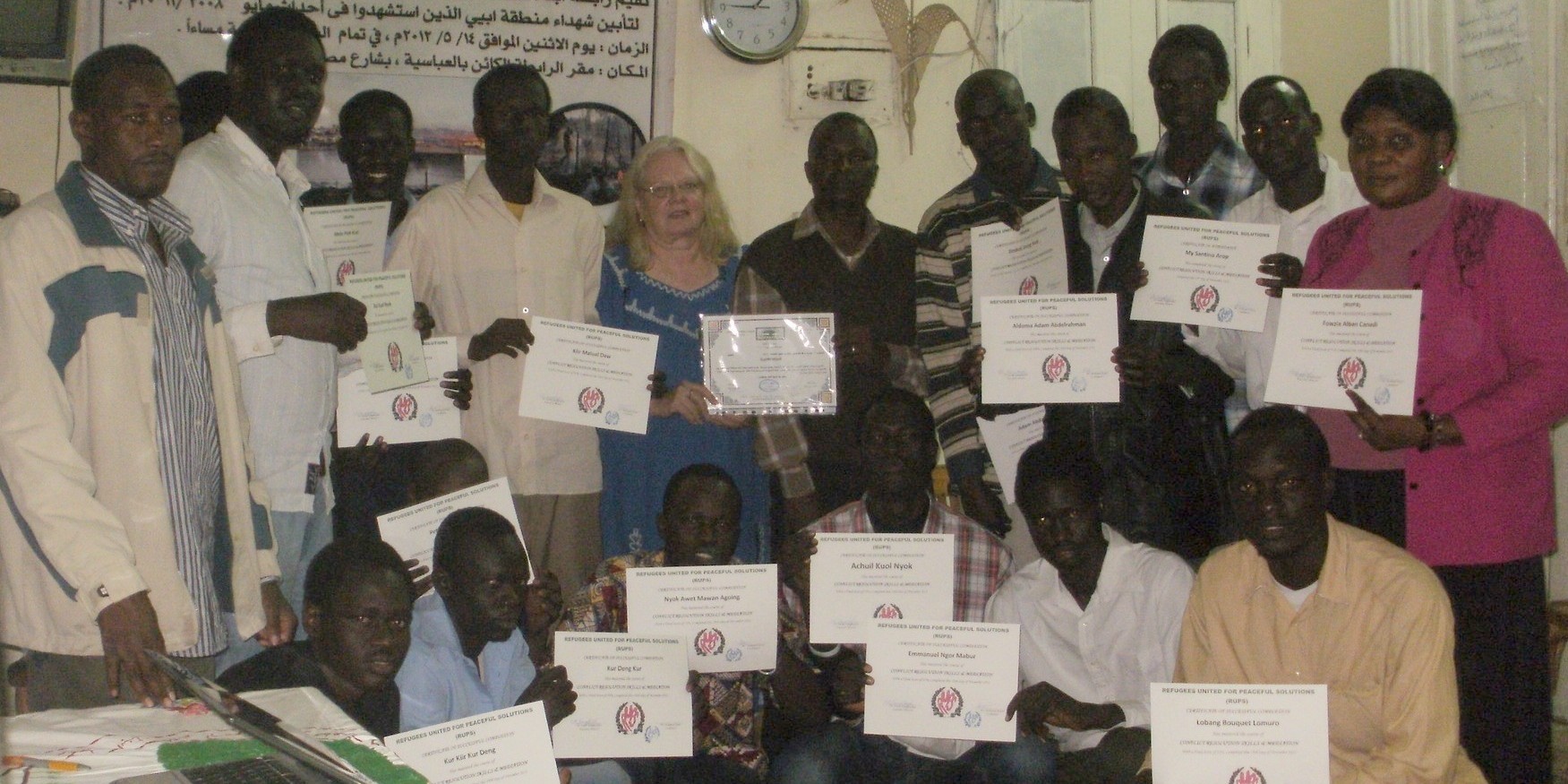 RUPS Food Campaign February 2011. Here are some of the recipients, as well as some of our members distributing food after refugees were stranded indoors during the January 25 Revolution in Cairo.